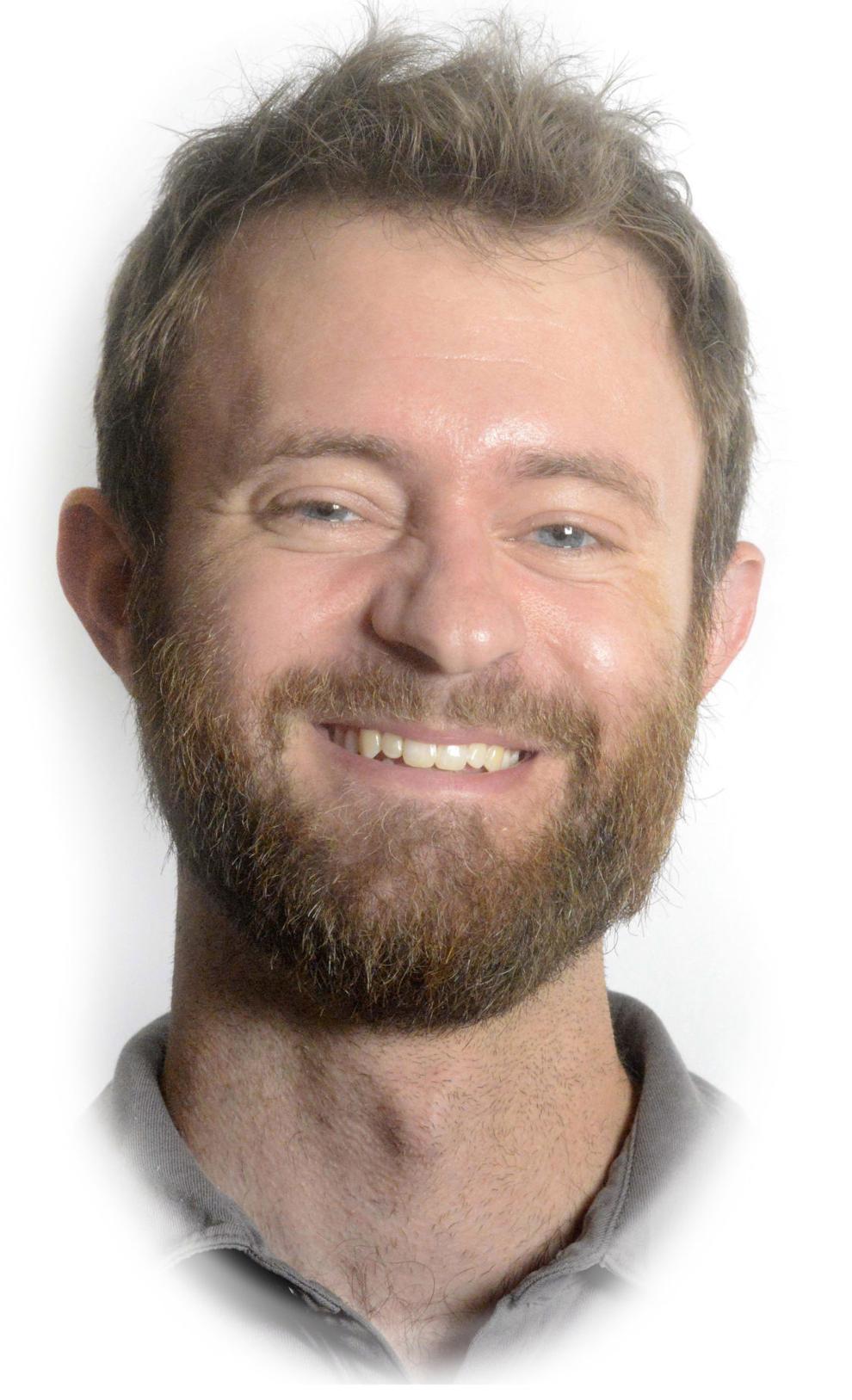 The one thing Ticketmaster will admit got wrong during the Taylor Swift Eras Tour presale debacle was underestimating demand. And that lack of self-awareness is yet another good reason to hate Ticketmaster.
The company said unprecedented online traffic overloaded its system when select tickets for Swift's first tour in five years were released last Tuesday, leading to hours of wait times, exorbitant prices, unexpected extra costs, widespread fear and likely much pre-ruined Christmas.
Then, after moving some 2 million tickets, Ticketmaster canceled the public sale scheduled for last Friday, citing "insufficient ticket stock remaining".
Everyone is dissatisfied with this, including Swift, who said Ticketmaster assured its team it could handle the crowds, and several lawmakers who criticized the company's monopolistic dominance in its industry.
And late last week it was reported that the Justice Department is investigating Ticketmaster — which merged with concert promoter Live Nation in 2010 — for alleged violations of antitrust laws.
So could the Swifties' bad PR, long overdue federal scrutiny and collective anger finish the job my guests at Pearl Jam started in the '90s, which was to loosen Ticketmaster's stranglehold on the concert industry?
Ticketmaster has always been an easy target. But the company's much-hated convenience fees are only part of the story.
It helps to understand the economics of concert tickets, which can be a fun study in the mechanics of supply and demand, at least for anyone who wasn't personally heartbroken (or bankrupt) during the Swift fiasco.
It may not feel like it anymore, but concert tickets are usually priced below market value. That's because venues always want larger crowds to maximize other sources of income (refreshments, merchandise, etc.). And artists don't want to appear greedy, especially if their fans are mostly young or working class.
But artificially low ticket prices create the conditions for a secondary market in which those tickets are snapped up and resold by third parties at a huge price increase.
Pre-Internet, these were the guys standing outside the venue shouting "TICKETS!" (I'm not sure "scalping" is still an acceptable term for this, but that's who I'm referring to.) The modern, scaled version of this is the ticket brokerage industry, where companies like StubHub, Vivid Seats, and Ticket Liquidator nab so much possibly resale tickets, often for a multiple of their face value.
On paper, this is just the free market in action. If people are willing to spend hundreds or even thousands of dollars over the original price, what's wrong with letting them?
Nothing, if that's all that happened. But according to several lawsuits and media investigations, Ticketmaster spent years manipulating that resale market, inflating demand, eroding prices and making huge profits from it. Often with the knowledge and participation of artists, it has reportedly worked with brokers to reserve large blocks of tickets for the secondary market without ever making them available to the public first.
It acquired its own brokerage firm, TicketsNow, in 2008 and was later sued after it apparently withheld tickets from the public and sent buyers directly to its own reseller. The company eventually launched its own exchange platform to handle resale in-house (and, of course, doubling down on costs).
Consumer resistance has forced Ticketmaster to tame the secondary market, or at least make it appear as if it is trying to do so. One tactic is "dynamic" pricing, which attempts to respond to demand in real time, such as peak prices in a ride-sharing app.
Another, the Verified Fan system, is a baffling process that authenticates buyers based on "engagement" with an artist. With the Swift presale, this reportedly forced fans to buy expensive merchandise to wait in line. (You have Swift itself, who has been using this system since 2017, partly to thank for that.)
Ticketmaster claims this kept most tickets away from resellers last week.
Whether you believe this or not, you can still get nosebleeds at Detroit's Ford Field for one of Swift's June shows, from about $600 on StubHub, and you might save Swiftmas after all.